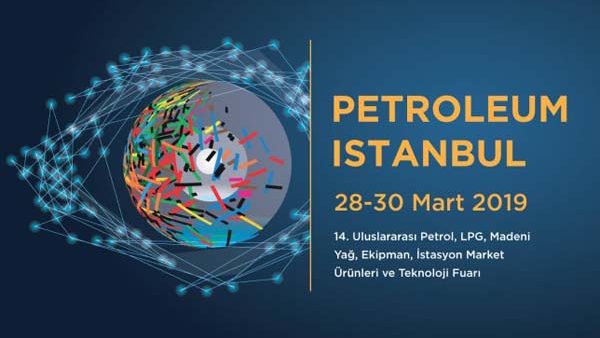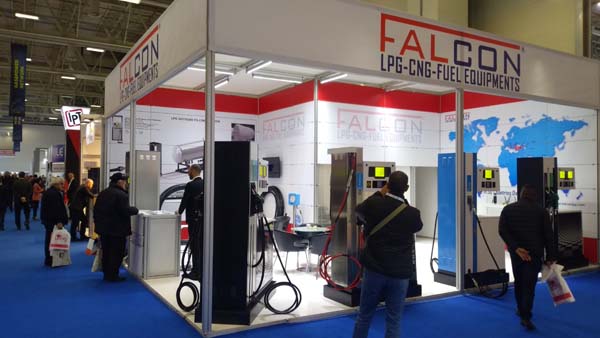 14th International Petroleum, LPG, Mineral Oil, Equipment and Technologies Fair
Petroleum Istanbul 2019
Petroleum Istanbul, the world's largest and most visited fair in its field, was held in 1997 and held every two years.
It is an important cooperation platform for national, regional and international energy companies, bringing together all public institutions and organizations related to energy, especially the Ministry of Energy and Natural Resources and EPDK.

As Falcon family, we took part in Petroleum 2019 14th International Petroleum, Lpg, Lubricant Equipment and Technologies Fair and brought together our LPG, CNG and FUEL equipment, which is our specialty, with our esteemed customers.
Since the first hours of the fair, our products attracted great interest and received positive comments from many visitors.
Established with 100% domestic capital in LPG – CNG and FUEL EQUIPMENT, all of our products within our company are produced by us.
Our products are among the CNG Filling pistol Turkey's first domestic production remains to be the CNG Filling gun and are of great interest.
We are waiting for you at Petroleum Istanbul fair which will take place between 28-30 March 2019. Don't forget to visit our booth.
Our products in our stand;
Lpg Dispenser

Fuel Dispenser

Cng Dispenser

Stage Lpg Transfer Pump

Underground Flexible Pipe and Connection Equipment