As Falcon family, we take our place in WLPGA 2019 TURKEY Fair and bring our LPG equipments, which is our area of expertise, to our valuable customers.
Established with 100% domestic capital in the field of LPG Equipments, all of the products in our company are produced by us.
We are waiting for you at WLPGA 2019 TURKEY which will take place between 19 – 20 – 21 June 2019. Don't forget to visit our booth.
Our products in our stand;
Lpg Dispenser

Lpg Stage Transfer Pump

Lpg Filling Gun

Underground Flexible Pipe

Lpg Counters

Other Lpg Equipment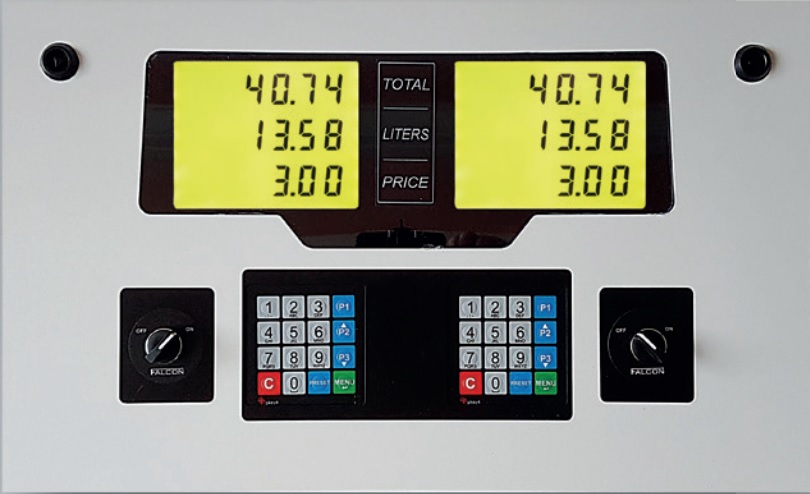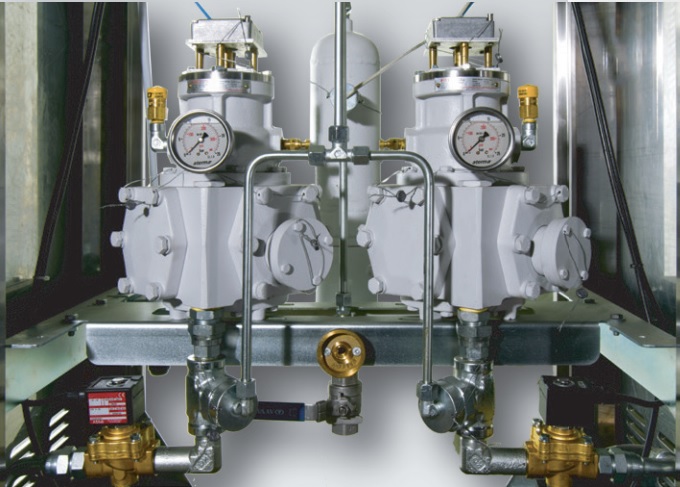 You can download our LPG Dispenser Catalog and make a detailed review.

WLPGA 2019 TURKEY
Turkey WLPGA Regional Summit 2019
Europe's 2nd largest LPG market in the world's 11th in Turkey's hosting, Asia and Europe junction held in Istanbul WLPGA 2019, the industry's leading players are coming together at the Regional Summit on sustainable through synergy will emerge energy supply contributes to the rise of LPG.
The decision of the summit to be held in Istanbul, I would say that this is a reflection of the growth potential we see in Turkey and surrounding countries.
This growth can be enhanced by examining both regulation and emerging business opportunities in other parts of the world and studying how this combination can be applied to the region.
In this global LPG market; It is being realized in a period of great change as new and many resources are included in the market which has achieved remarkable growth in some sectors and regions.
The energy sector continues to change with increasing sensitivity to decarburisation and air cleaning, which can be achieved through the use of LPG both as mobile as autogas and as a constant source of energy such as heating and cooking.
LPG, which is the most popular alternative fuel in the automotive sector, can be used in hundreds of fields from electricity generation to agriculture and from industry to home with its versatility.
We look forward to welcoming you in Istanbul.
WORLD LPG UNION (WLPGA)
The World LPG Association (WLPGA) was established in 1987 to represent the entire LPG value chain as the authorized voice of the global LPG industry.
The main objective of WLPGA, which continued its activities in 1989 by obtaining Special Consultancy Status with the United Nations Economic and Social Council, is to increase the demand for LPG and to add value to the sector by encouraging good business and safety practices.
WLPGA brings together over 280 private and public companies operating in one or more areas of the LPG sector in approximately 125 countries.
In addition to developing long-term business partnerships with international organizations, the Company also conducts local and global projects.
LPG Association of Turkey
One of the most important non-governmental organization Association of Turkey LPG LPG industry, distribution and sale of LPG in 1972, cooperation between companies operating in the area, was founded in order to provide solidarity and support.
LPG Association of Turkey, Turkey and livable for a cleaner and healthier world, and the modern multi-purpose energy source aims to promote the use of LPG and carries out work in this direction.
It is among the activities of the Association to announce the problems of the LPG sector, to contribute to the establishment and establishment of ethical rules for the sector, to help its members to establish working conditions in accordance with the legislation in force.