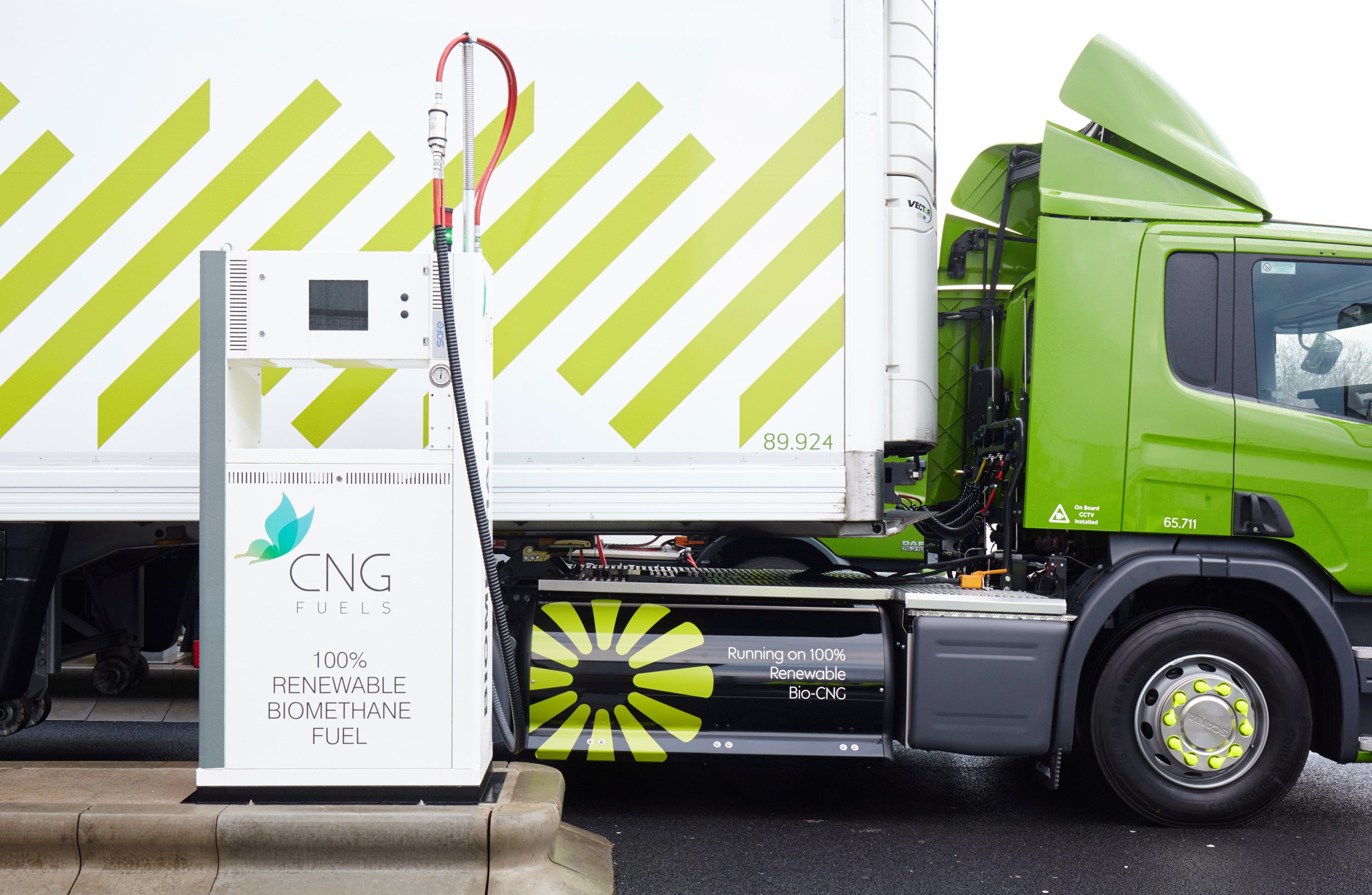 Cng Equipment
We are a manufacturer of CNG Equipment that designs and installs a wide range of non-standardized, application-specific refueling systems for the CNG refueling industry.
For all CNG stations, we manufacture equipment that is compatible with site parameters.
In order to understand and meet the needs of our customers' Cng Equipment in the best way, we carry out our R & D studies with the developing technology. Thanks to our wide range of products and extensive industry relationships with CNG equipment, we offer our customers comprehensive recommendations for reliable gas compression, storage and distribution solutions.
"We manufacture various compressed natural gas equipment including High Technology Cng System, compressors. All Cng Equipments we produce are tested and certified"
Top Quality Products
Falcon offers a wide range of products designed for commercial, industrial, production and agricultural use.
CNG Dispensers and Filling tips connections – Nozzles

CNG Compressors and Dryers

CNG Panel and Control Systems

CNG Storage Systems – Piping

CNG Filling Stations

NGV 1 – NGV 2 Station Installation

CNG Remote Monitoring Systems

CNG Fuel Management and Automation System / POS Systems

Turnkey Design Creation and Collaboration Approach

Ongoing Preventive Maintenance and Repair Services

CNG Filling Lines

CNG Separators

CNG Power Lines

CNG Tube Filling Lines Installation

CNG Filters
Why Choose Us?
Founded in 1998, Falcon is a Turkish company that designs and manufactures systems for the transportation of pressurized natural gas (CNG) vehicle fuel and tubular trailers in worldwide applications.
We manufacture CNG (Methane) fuel equipment. By analyzing the demands and needs of our customers accurately, we offer an expert sales team, project management, engineering and field support solutions that provide solutions in accordance with the relevant standards. Falcon provides product supply, installation, maintenance and training services for CNG Systems with its wide product range and expert staff.
Turkey's leading LPG – fuel – CNG station equipment Dispensers and there are many reasons why you choose as a manufacturer of Falconer:
We have established ourselves as market leaders for more than 20 years.

Every product we sell, whether dispenser or station equipment, meets or exceeds European safety and quality standards.

Our staff has rich experience in the oil industry and can therefore assist any question in a way that promotes safety and compliance.

Falcon provides affordable and efficient product supply worldwide.
You can be sure that you will find every product you are looking for in Cng Equipments in our company.
Take a look at our full range and place your order with us today.