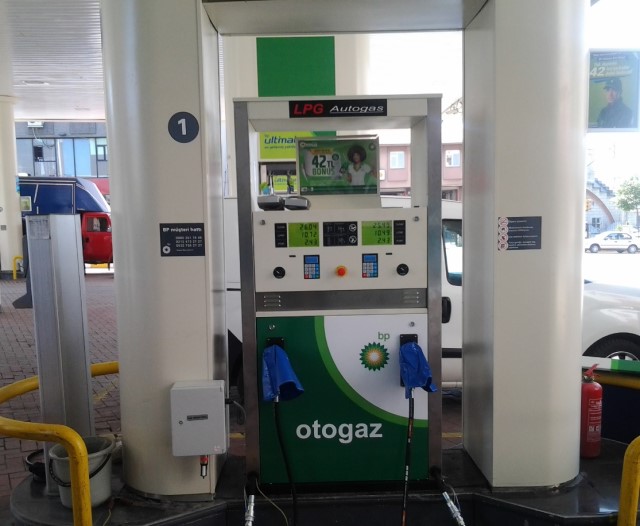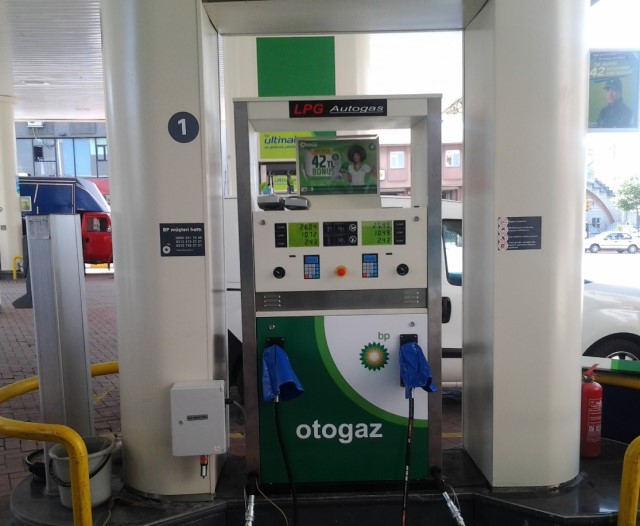 LPG EQUIPMENT
Falcon LPG offers a wide range of equipment for the transfer of liquefied petroleum gases by pumping or compressing in LPG equipment. You can establish a long partnership with Falcon LPG Equipment, which is an important player in the transfer of liquefied petroleum gases.
We provide a wide range of mobile and stationary compressor units, as well as the production of all necessary equipment to offer our customers solutions tailored to their specific transfer needs.
"Falcon LPG can provide you with proven, reliable lpg distribution equipment and LPG tank control systems. We have solutions that turn into well-functioning, low-maintenance LPG fuel stations for public or fleet use."
Lpg Equipment for Storage and Use
As we are one of the most respected and reliable manufacturers in the industry, we have a comprehensive range of equipment and we always offer 'best in class' solutions for you.
Valves, equipment and control systems

Liquid Pumps and Steam Compressors

Steam Recovery Systems

Rail Towers, Loading Arms and Secure Access Equipment

LPG loading / unloading / transfers systems

Counters and Storage Equipment

Gas and Flame Detection Systems

LPG Autogas Distributors

Tank Evacuation Guides

Fluid Transfer Guides

Tank Piers and Saddles

Modular Plant and Terminal Pipes
Why Choose Us?
Falcon LPG nozzles and hoses are used extensively in areas where LPG is used as autogas. We provide a pleasant consumer experience even in the hands of inexperienced LPG users.
Falcon is a leading manufacturer in the market for LPG equipment users, in addition to the design, engineering and construction of LPG plants and terminals.
Contact one of our product experts now to learn more about how Falcon can support your LPG project.
If you need a turnkey construction project or choose to build one of our modular facilities or terminals yourself, let us share our rich experience in the sector with your team.