Şahin Hydraulic Machinery Ltd. Sti. Established in 1998, our company has been producing and marketing LPG equipments since 2001.
The equipments we produce and market are offered to the market under the name 'FALCON olan which is our registered trademark.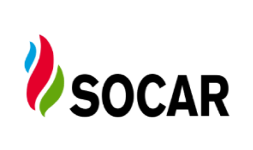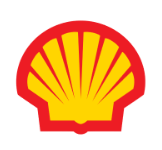 Fuel - LPG and CNG Systems :
Industry Leading Company.

Subscribe
follow the developments.
Adress
Meclis Mah. Atatürk Cad. No:53 Sancaktepe / İSTANBUL
Email
falconlpg@falconlpg.com